Eric Bellinger Marks a Presidential Winning Streak in R&B Music [Interview]
The President Elect of "Your Favourite Song" the imprint, Eric Bellinger, takes to the stand to make his speech In The Trap. In marking the massive milestone of his 30th project, visual album Eric B For President Term 3, he takes a look back into the ten year journey of meticulous brand building, alongside friend from 7th grade and business partner Nieman Johnson – from the evolution of the remix/open verse challenge whose blueprint dates back to his first official solo single "I Don't Want Her" in 2014, to pioneering the long format "playlist-esque" album we are now accustomed to in R&B with double-disc The ReBirth, to garnering a massive fan cult referred to as "The Bellringers".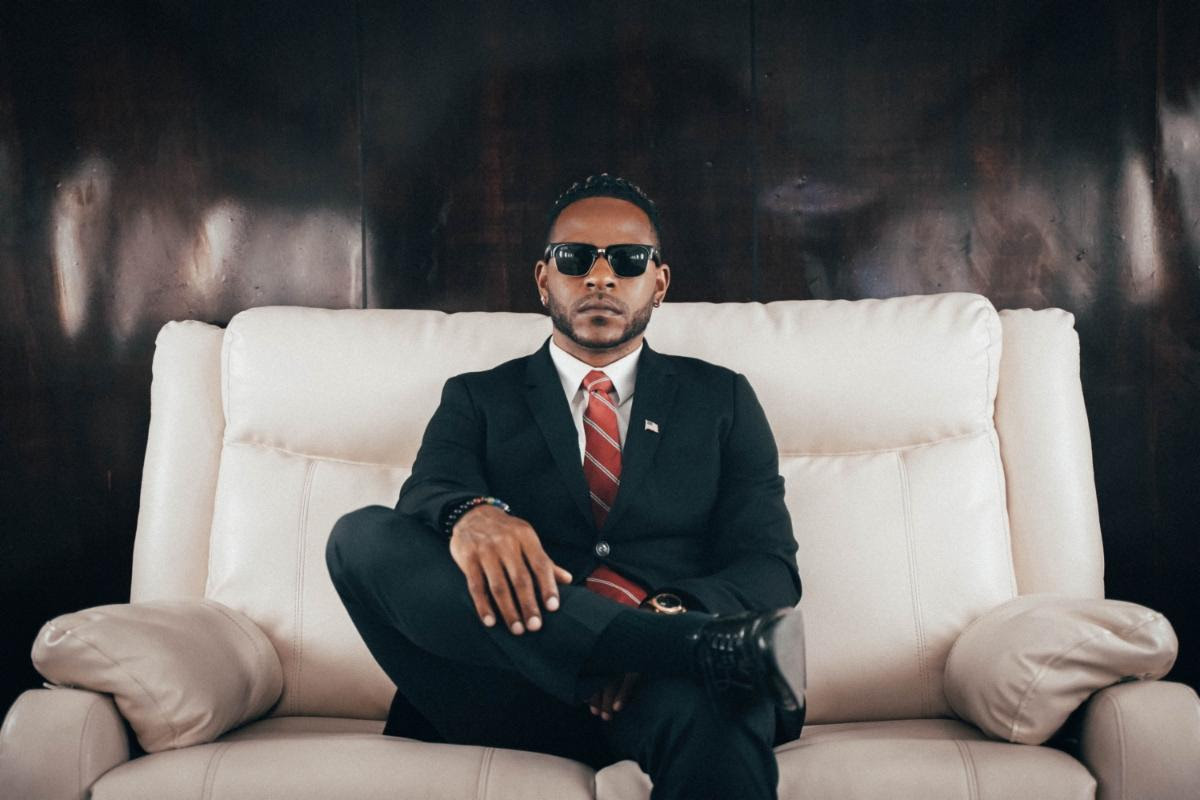 Eric Bellinger's pen has graced many Artists' careers like Chris Brown, Justin Bieber, Usher, Teyana Taylor, Trey Songz, Wale and Jeremih, to where he's on everyone's hotline for hits. Lately teaming up with another beast in the hits department, Hitmaka, the pair now have a 1-800-Hit-Eazy project for us to get ringing top of next year, although he does profess to turning down features at this stage in his career, even at $15-20k, to preserve his fine legacy. Eric has been showing us the independent career path from the jump, but here he breaks down the incremental growth of his partnership with EMPIRE – starting with zero budget in the earlier years to establishing a trusted business model.
"When you come to Eric Bellinger for a song, I'm tryna write the single, period, or I don't really wanna do it honestly"
-
In 2020's "Isolation" status, which also happens to be a (favourite) song from the new project which he created during IG Live sessions with init from his audience, Eric continued to sharpen his skills through dance classes and build a powerhouse (literally) of talented songwriters and singers – all while being a husband, a father and campaigning for the nation to vote in this year's all important US Election. A worthy candidate for sure!