📺 In The Trap with SAINt JHN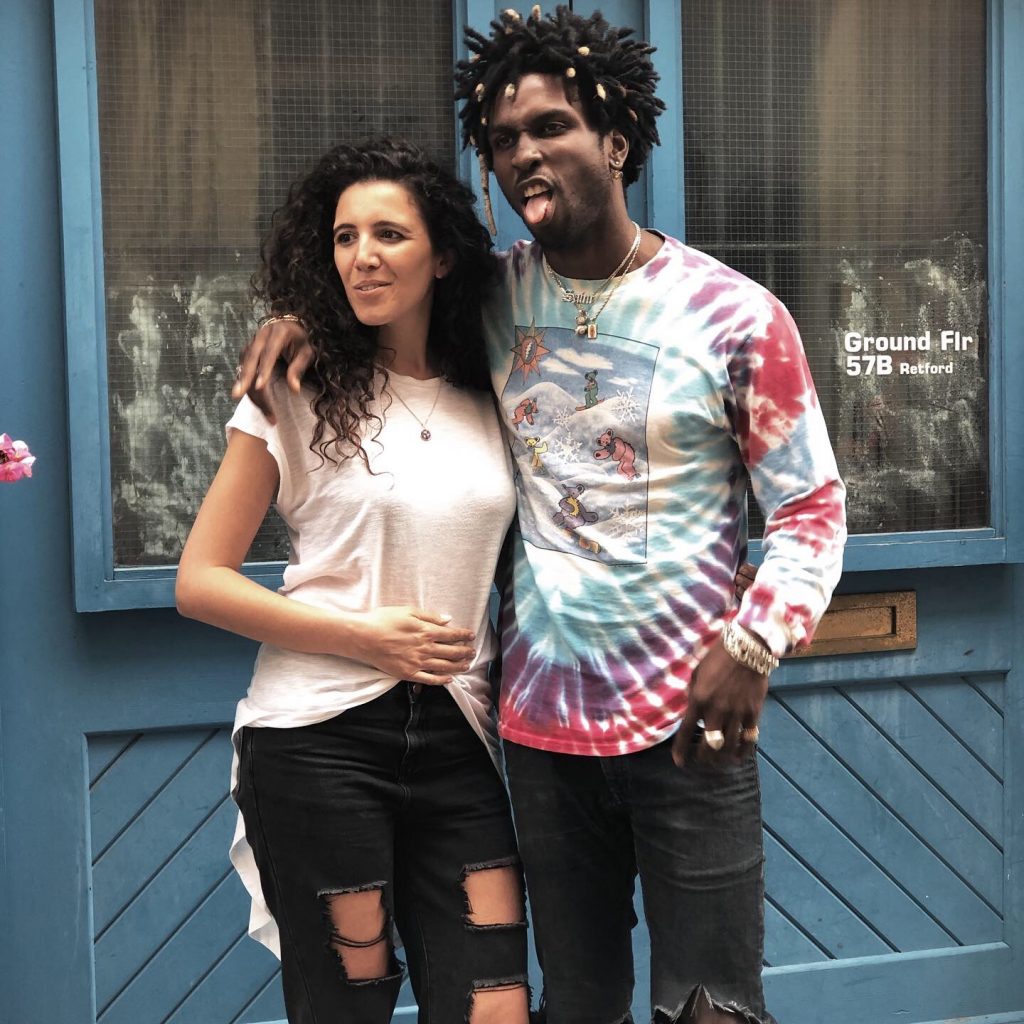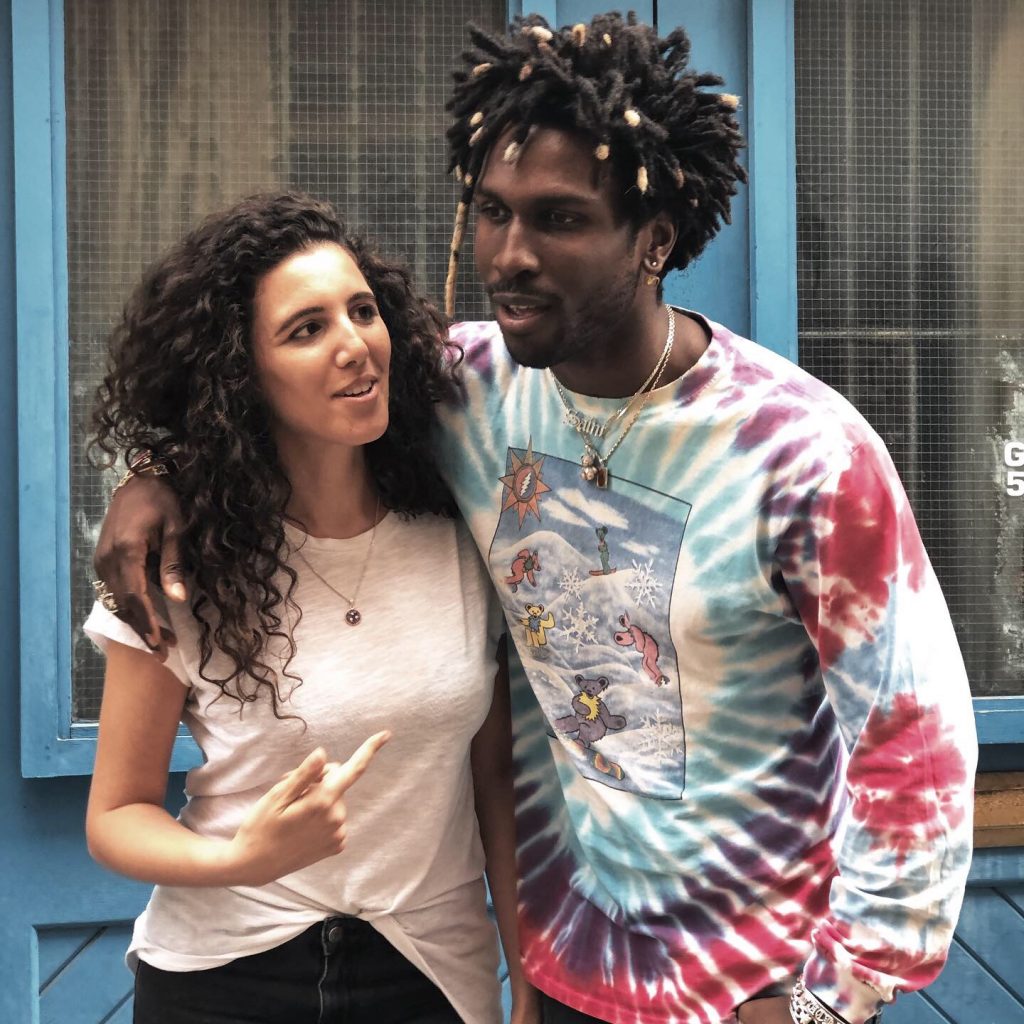 SAINt JHN, the most versatile Artist coming out of Brooklyn sits In The Trap for an overview of his career so far, before and after partnering with original Roc a Fella co-founder Kareem 'Biggs' Burke. His work extends to fashion, taking him all across the globe, especially London and Paris.
SAINt JHN  tells us how he is making his stamp on the evolution of hip-hop as we know it.