📺 [WATCH] MadeInTYO 'In The Trap'
Third time linking up with MadeinTYO, fittingly inside Japanese bred Nobu Hotel, and this time upon the release of his bumping debut album Sincerely, Tokyo. With a discography heavily credited to producer K Swisha, he speaks of the come up moments which the two are still experiencing with every new level and every win together.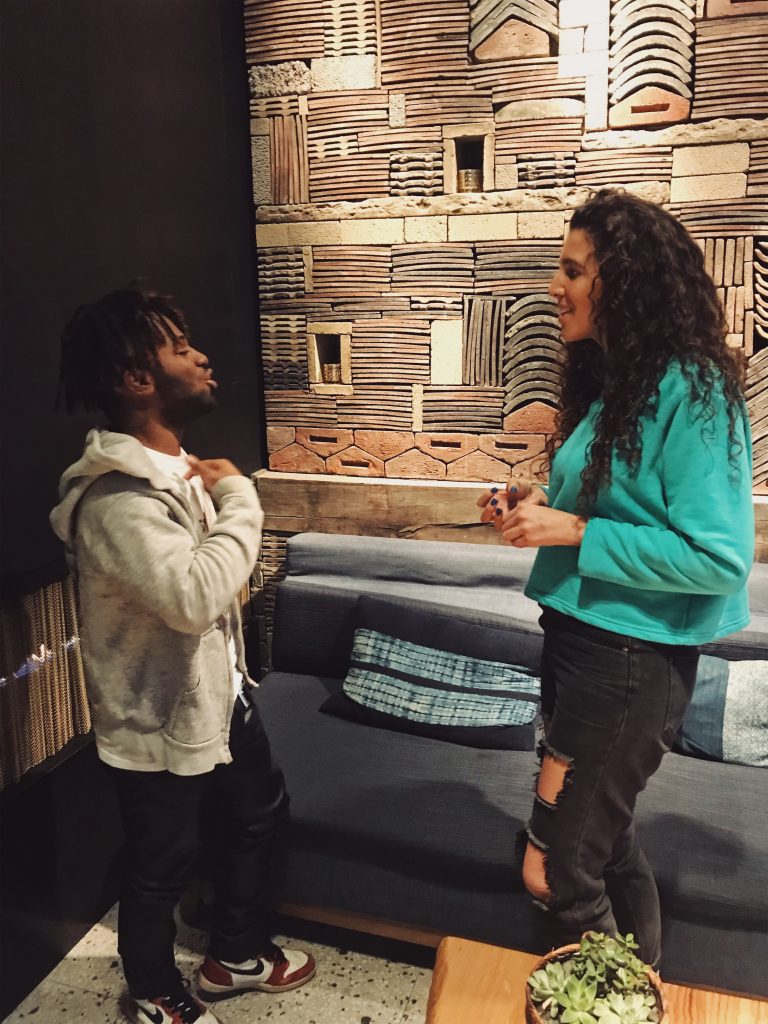 Speaking how much he enjoyed making the Tinashe collaboration, he spills the beans on some of the sickest collabs that didn't make the final album master, including Big Sean, A$AP Rocky, Kali Uchis and most unfortunately Mac Miller whom he shares some fond personal and professional memories with. On a further sombre note, MadeinTYO also shared work and more importantly positive vibes with the late XXXTentacion and celebrity photographer Marcus Hyde who is still fighting for his life.
"You never know when your time's up, so when people say "be safe" or "see you later", take that"
TYO is not a stranger to the UK music scene, having exchanged music with the likes of Novelist and Smoke Boyz (then known as Section Boyz), but one person he's due to make a banger with, and unconventional one at that, is Skepta.
Watch full interview below.
"When someone asks "where you're at?" tell em "I'm on the map!"