Pop Smoke wants to show the youth a better way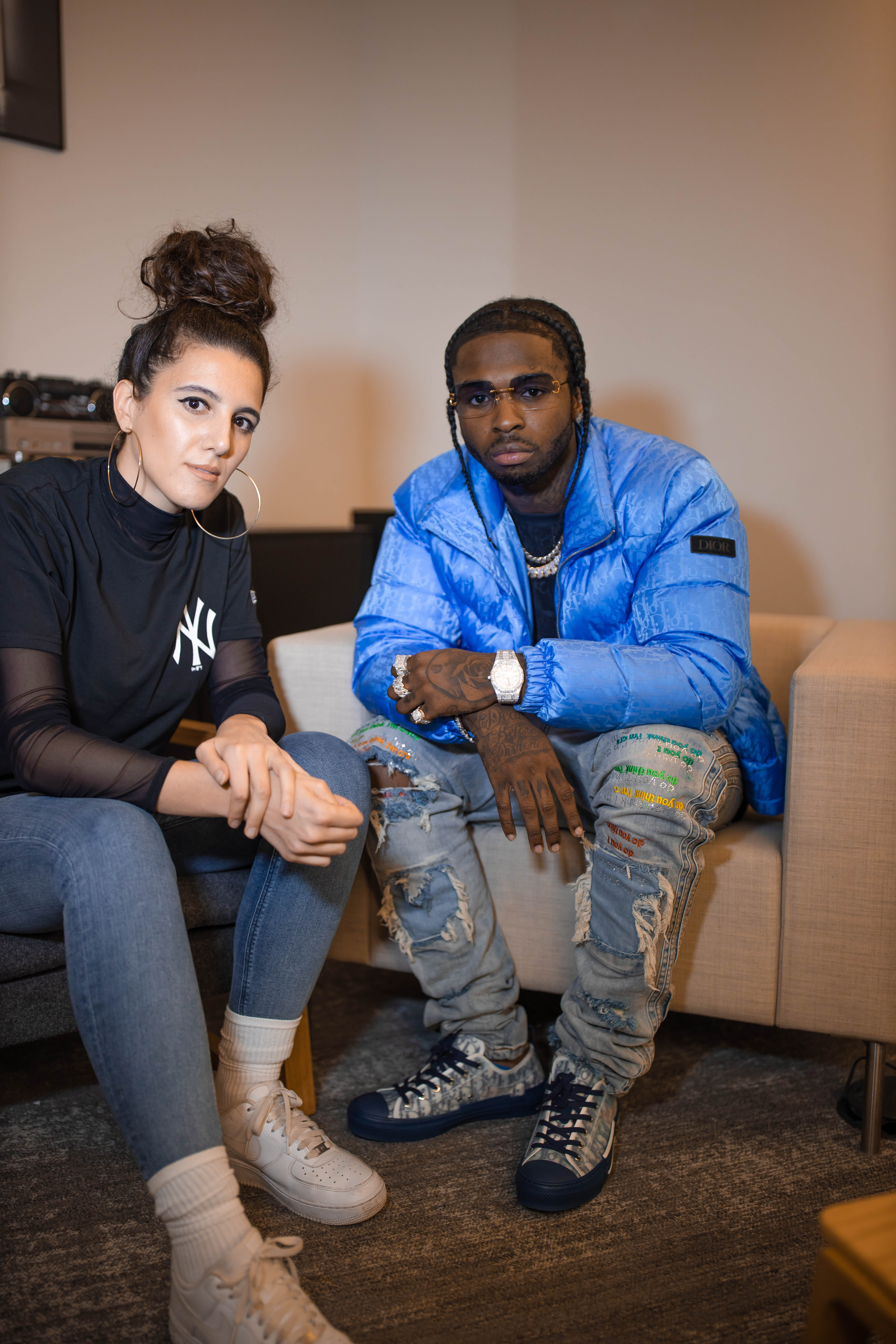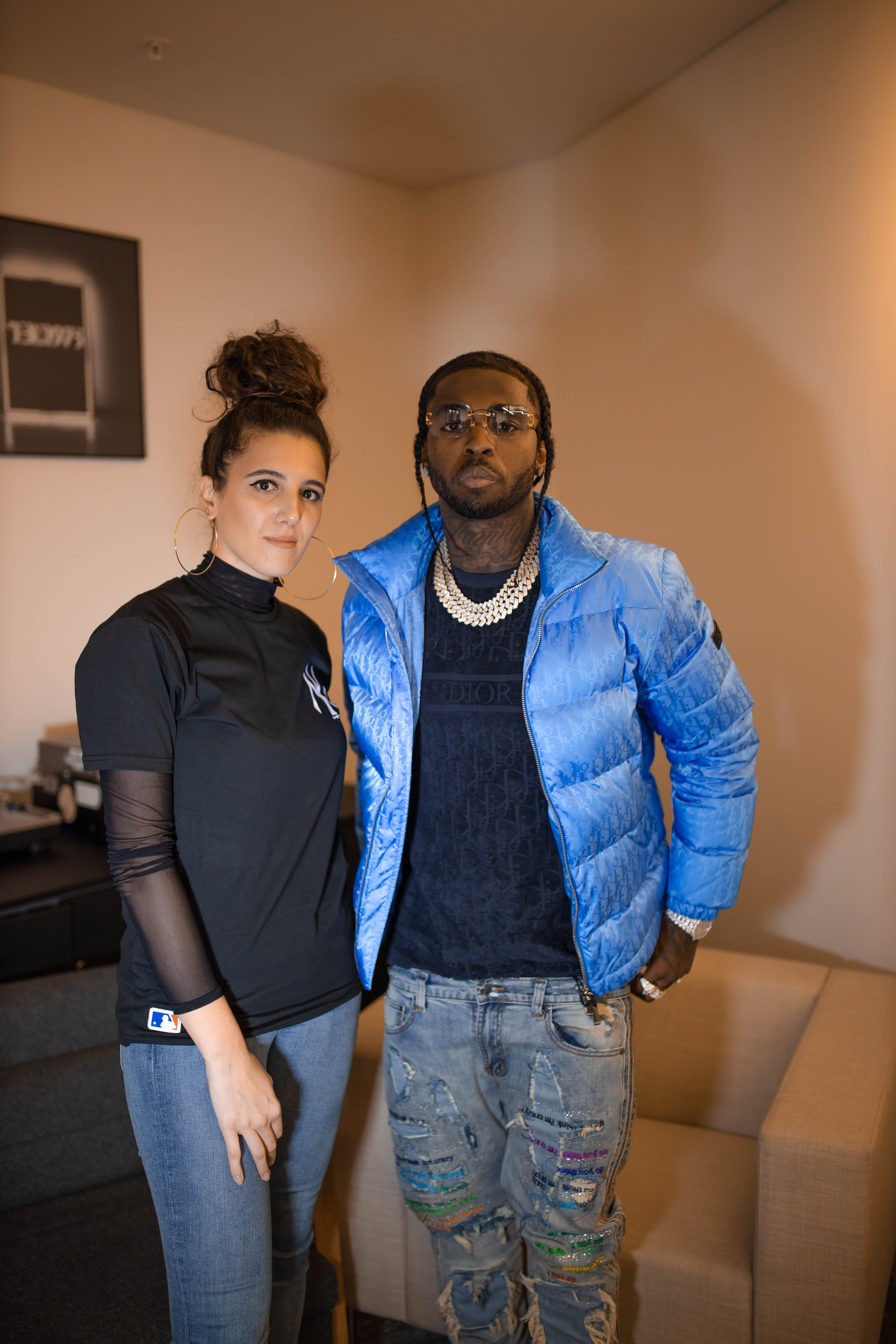 Pop Smoke expresses why the Brooklyn borough goes so hard for local artists, pinpointing where the anger felt and portrayed through the music stems from, yet how he's trying to overcome it and change the narrative of that community in forthcoming music.
"I'm trying to show the youts a different way to cope with it… I'm showing them how to make money, move right"
-
Excitedly, he talks about his latest phone conversation with Meek Mill about a much anticipated record that's brewing, predicting that they will land on "the one" most probably after an all night studio sessions. He touches on other conversations he's had with Nicki Minaj and hopes to collaborate with a fellow New York Queen, Cardi B.
The 'Welcome To The Party' rapper still can't put his finger on what made him pick the beat, but he knowingly ran with that sound for the rest of the project because he believes in formulas. But Pop Smoke is ready to expand his repertoire along the lines of a much welcomed concept of R&G (rhythm & gansta!) In closing, he answers the all important question of "will Pop Smoke ever go Pop?"