SH at SXSW 2017 with Mike Will, Zaytoven, Dave + more
For the second year in a row, I ventured out to Austin for my favourite time of the year! From rare appearances by the likes of Lil Wayne, T.I. and Gucci Mane to the hot right now artists like Lil Yachty, 24hrs and Young M.A., SXSW managed to bring together Artists of all calibers from different regions for some unforgettable performances. Press play on the visual recap below!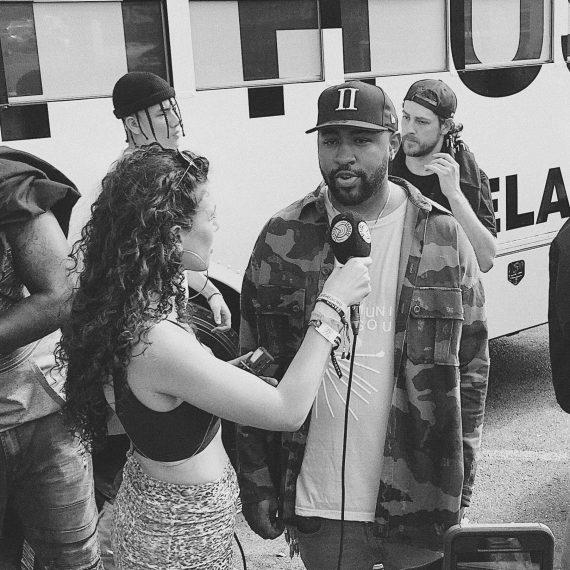 During my rounds, I caught up with Mike WiLL Made It at the Viceland Bus, fresh from the release of his debut album Ransom 2, revealing also plans of a Ransom Global project.
Spoke with his Guwop co-worker Zaytoven at Fader Fort who expressed his plans for his own solo production album. Peep our full convo below.
Here are some of the other artists I caught up with on the streets of Austin! (Right to Left) 070 Shake, Dave, DJ Esco, JID & Nebu Kiniza.
You can listen to the full recap radio show here.